3rd Annual Black Company of the Year Award | Allen County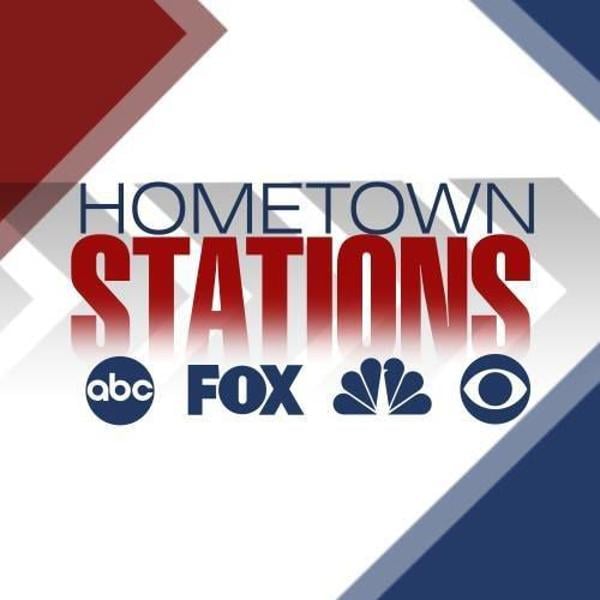 Lima City Councilor Derry Glenn celebrates black-owned businesses in Lima with the 3rd Annual Awards Ceremony.
A long list of black entrepreneurs and business owners were honored with the Black Business of the Year Awards on Sunday.
Some of the honorable mentions include the Hair Brouhm beauty salon owned by Pastor Gart Copeland, which is the oldest black-owned hair salon in Lima, and Lelah Johnson who owns the city's oldest black-owned restaurant, the Boilermaker.
Cecil's Grill owner Thomas Ross Johnson says he appreciates that Glenn has brought these companies together to network and set good examples for our next generation of business owners.
He says: "It's not really about me or Derry, it's about the legacy he's going to leave behind that is causing minority businesses to come together, even businesses in general because it's not it's not about me, it's not about him, it's about young people the children who come in. They see us and they see what we do, what we say behind closed doors, we we really come together.
The full list of recognized companies includes:
Jones-Clark funeral home owned by Sylvia and Coleman Clark
Hair Brouhm LTD beauty salon owned by Pastor Gary Copeland
Fresh and faded hair salon owned by Leandra Johnson
Black Lace Hair Salon LLC owned by Jesse Lowe
Devine hairdresser owned by Barbara Johnson
Boilermaker Restaurant and Bar owned by Lelah Johnson
Cecil's Grill owned by Thomas Ross Johnson
Khiry Simpson's Crab Trap
Jean & Lily's Fashion Boutique owned by Linda Hampshire
Showcase Chimney & Brick Home Repair owned by Luther Benton
Londell Smith & Associates, LLC
Burns Dental Inc. owned by Dr. Alyson Amerson
Farley Banks Law Firm
Continues Care Inc.-Home Health Agency Center owned by Dr. and Mrs. Francis Oruma
Perennial Glow Spa owned by Natasha Mears
Copyright 2021 by Lima Communications Corporation. All rights reserved.