7 90s-inspired nail designs to inspire your next manicure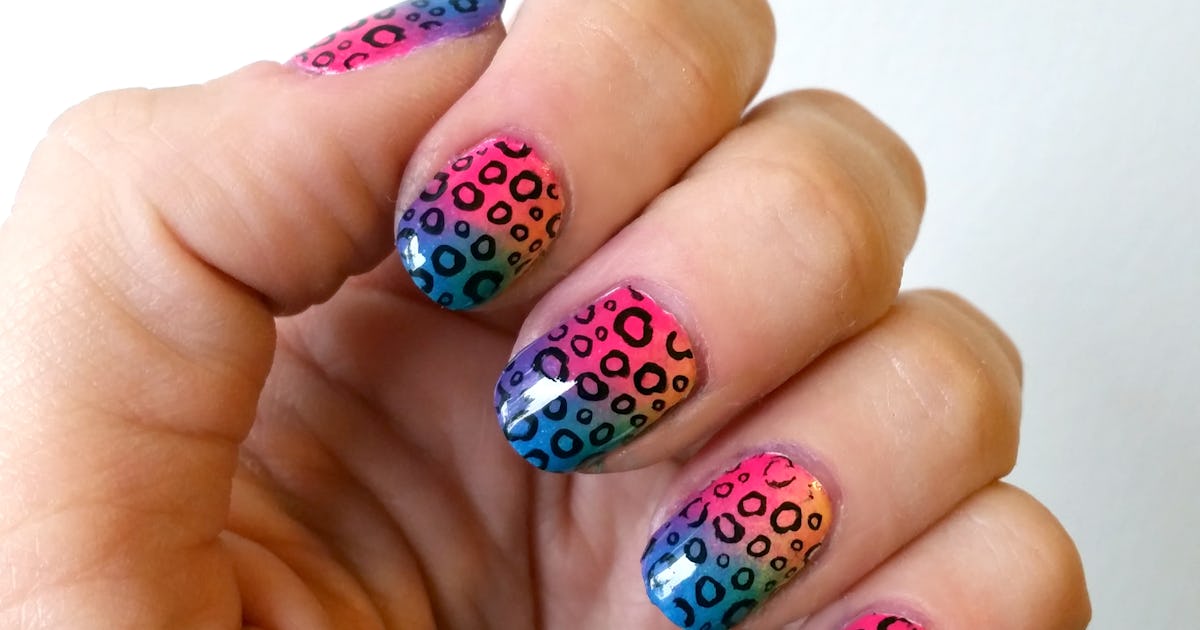 Slowly, but surely, the '90s style has been making a comeback for a few years now. Love them or hate them, mom jeans and bucket hats are a must-have once again and brown liners and nude eyeshadow palettes are back in makeup bags. The decade marked so many iconic fashion and beauty moments and spawned trends that were so fun to recreate. Nothing beats that sense of nostalgia that overwhelms you when you channel Cher Horowitz with a bright monochrome cut or emulate Nia Long while sporting a cute pixie cut.
This summer, the bold, bright '90s aesthetic you know and love is within reach. "The '90s have been a huge influence on style for quite some time now and we see it a lot more in the nails," explains the nail artist. Pierre Liam. "I see the influence of the '90s in the increasing use of transparent colors, frosted metallics and reflections." Sigourney Nuñez, head of education for North America at OPI, also says the '90s are making a comeback through nail art. "The '90s are an inspiration for nail trends in terms of iconic symbols like graphic stars, smiley faces and even bold flowers," she says. "The 90s were also a time when people weren't afraid to express themselves through color and the trend is coming back."
Need some ideas? Read on to discover seven '90s-inspired nail art designs that will make you relive your childhood.