Awkwafina takes the Cosmo Quiz for the September cover of Cosmo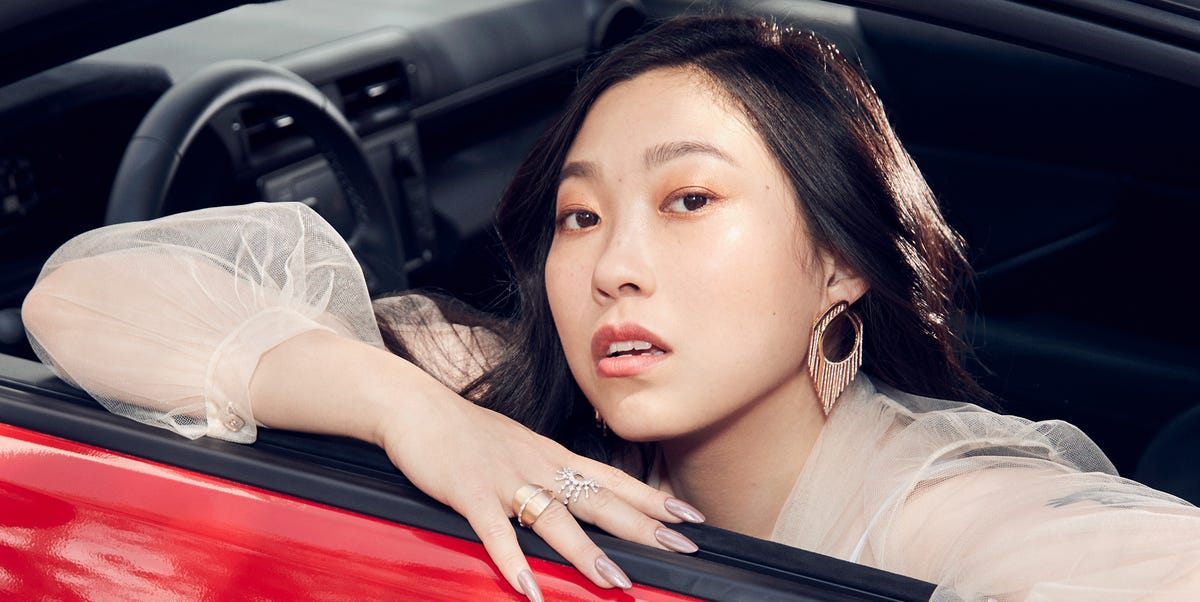 The September issue is, as you know, a big deal. This is when magazines are their biggest magazine, all bright and excited for the season ahead. Maybe it's going to double for this particular September after everything we've been through. The task of finding the perfect cover star is therefore daunting. Challenges ! Pressure! But I have one confession: my job was so easy this time around. Because literally, who could be better than Nora Lum, aka Awkwafina, aka the woman who transforms herself and us with her in the biggest and arguably most culturally important blockbuster of the year? Her interview exposes a lot about her way of thinking, and it made me curious about how she lives, hence this fun series of quick questions and her characteristic flawless answers. Enjoy this teaser and read more (a lot more) here.
---
Last name and first name:
The last thing I googled:
Best album for a road trip:
Best road trip snacks:
Favorite song to sing in the shower:
One thing I have learned about love is:
What I prefer to do when I'm alone:
Fictional character I would kiss with:
Because…
I would love if no one asked me this question again:
Last book I read:
---
Stylist: Cassie Anderson. Hair: Kylee heath to the A-Frame agency using R + Co. Reconcile: Kara Yoshimoto Bua at A-Frame Agency using Chanel. Manicure: Thuy Nguyen at the A-Frame agency. Fashion assistant: Katie Collins. Production: Crawford & Co Productions. Featured Car: 2022 GR 86 proposed by Toyota.
This content is created and maintained by a third party, and imported to this page to help users provide their email addresses. You may be able to find more information about this and other similar content on piano.io