Bar, beauty salon among the new places of interest reported today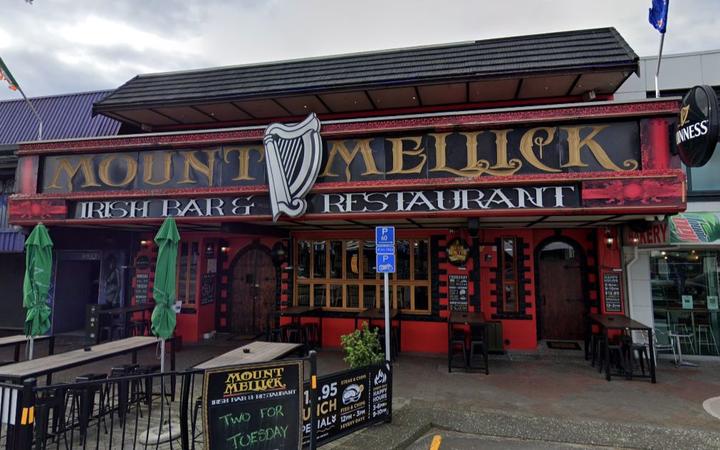 A beauty salon and bar are among the new landmarks reported today in Rotorua, Mount Maunganui and Kerikeri.
Four new locations were added to the Department of Health website today.
In Rotorua, Jaid Beauty Salon was listed as having received a visit from a positive case on November 16, between 4:15 p.m. and 6 p.m.
Those present at that time are advised to self-isolate, test immediately and on the fifth day after exposure.
Four Square Kouto in Rotorua was also listed, with an exhibition event occurring on November 19, between 1:30 p.m. and 2:45 p.m. The advice for this location is to monitor yourself for symptoms of Covid-19 for 14 days and get tested if there are any.
The Mount Mellick Bar in Mount Maunganui was listed as an exhibit event on November 12 from 9:45 p.m. to 11:59 p.m. and November 13 from noon to 1:30 p.m.
The advice for this location was also to self-isolate, test immediately and on the fifth day after exposure.
In Kerikeri, a branch of Subway was reported to have been visited by a person with Covid-19 on November 12, between 12 p.m. and 1 p.m., with those present being asked to watch for symptoms for 14 days.
Later in the afternoon, more locations were added.
They included a SuperValue at Te Kuiti on November 14 and 15, Tauranga Hospital on November 14 and 18, the Coffee Club at Mt Maunganui on November 18 and other locations in the same cities, as well as in Hamilton and Kaikohe. .
Today, 149 new community cases of Covid-19 have been reported in New Zealand, including 140 in Auckland, six in Waikato, three in Northland, two in the Bay of Plenty and one in Canterbury.
A positive case was also reported in Hawke's Bay, by a person who had traveled to the area from Auckland on a travel exemption. This case was included in the previously announced case numbers as they were tested in Auckland before leaving.