Booking app accused of scamming small businesses, owner "never heard of ClassPass"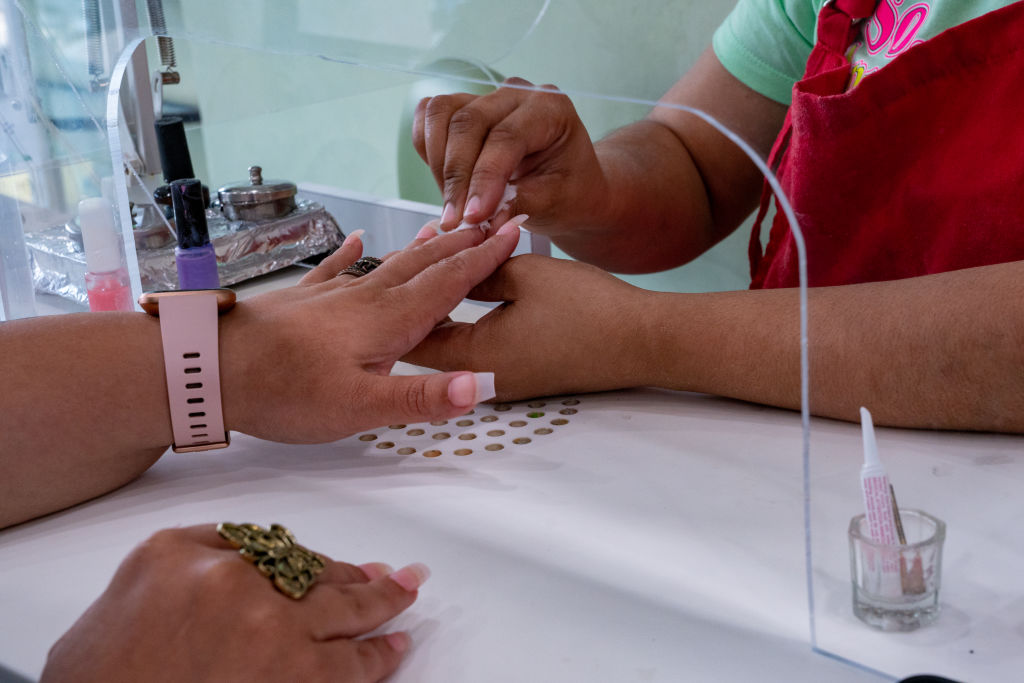 A class action lawsuit filed last week alleges that fitness and beauty subscription service ClassPass Inc. falsely claimed partnerships with unaffiliated businesses as part of its efforts to attract more subscribers.
The lawsuit, which is being conducted by a New Jersey-based nail salon, says ClassPass's alleged actions were first discovered when a customer attempted to follow up on a scheduled salon reservation through ClassPass. It was then that the salon "discovered that ClassPass had listed [its] commercial and service offers within the framework of the ClassPass partner network, without [the salon's] knowledge or consent.
Lawyers found "countless bogus lists of companies that never associated" with ClassPass when they began reviewing the allegations, court documents show, which were filed on October 22 with the US District Court. of the Southern District of New York.
ClassPass promotes itself as a "monthly subscription service providing access to the world's largest network of fitness studios and gyms". The service, which was founded in 2013, says on its website that it operates in 30 countries with more than 30,000 studio and gym partners and around 5,000 beauty partners. The founder and CEO of the company are listed as co-accused in the case.
According to the lawsuit, ClassPass is "committed to a course of action with respect to the advertising of its network of ClassPass partners which unfairly and falsely affiliates" ClassPass with those who are at the origin of the lawsuit. The result of these alleged actions "distracts potential customers into purchasing ClassPass subscriptions instead of directly purchasing services" offered by companies that file complaints, according to the complaint.
The lawsuit estimates that "thousands of companies" have been falsely listed as partners within the ClassPass partner network, with "dozens" of unfounded partnerships marketed "in all major markets, and even in smaller locations." .
In the primary example included in the trial, a client said she paid for a manicure and pedicure at one of the nail salons through ClassPass in early September. The customer was "confused" when asked to pay in the lounge after having already paid for services through ClassPass. The court documents include a screenshot of a complaint the client later wrote about her experience, in which she says she was "swindled out of $ 70."
The customer's review begins by saying that she "wouldn't even give a star, if possible" by rating ClassPass. "Despite booking and prepaying through the class pass, Leeah Nails said the service was not prepaid and charged me $ 70 out of pocket for the class pass."
The number of businesses similarly affected is "so numerous" that it requires a class action lawsuit, according to court documents.
News week contacted ClassPass for comment but did not receive a response until posting.