Damascus promises to cut and wrap your Christmas tree for you | News from local businesses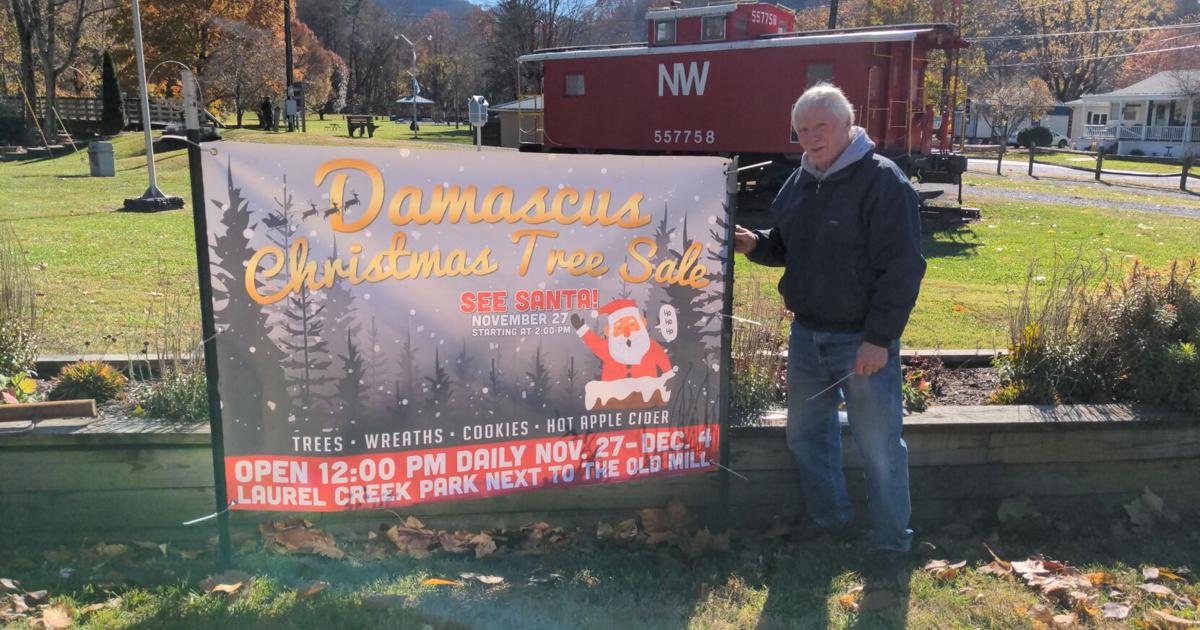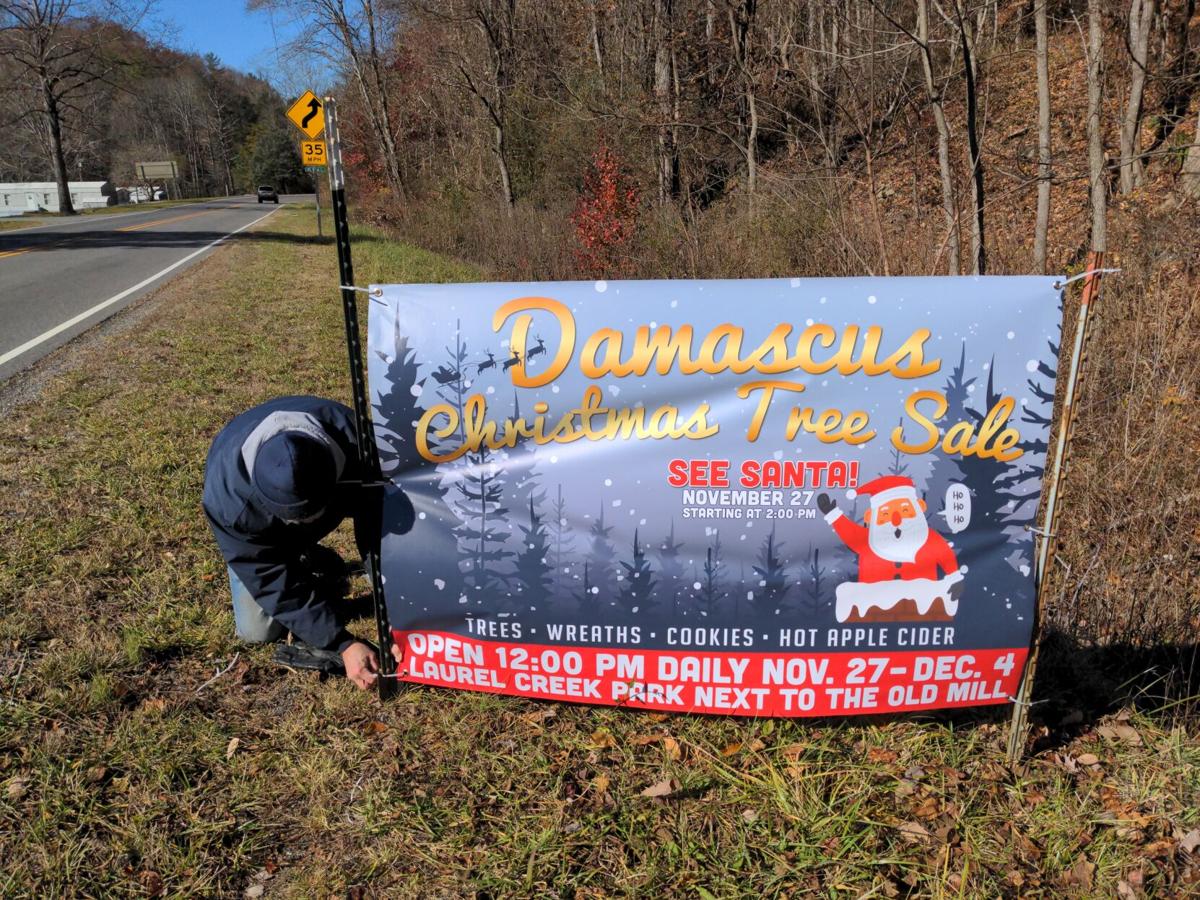 Carolyn R. Wilson | For Washington County News

DAMASCUS, Virginia – The message from Damascus residents Tom and Donna Foltz is to "buy local" this Christmas season.
The couple, who hosted a revival of the town's farmer's market this summer, are extending the market experience with the sale of premium Fraser fir trees.
Thirty trees of various sizes were purchased at wholesale price by the City of Damascus from Wolverton Mountain Fraser Fir. Profits from the sale of trees will be donated to an account for the purchase of Christmas trees for next year's market, said Donna Foltz.
Tree sales open daily at noon starting November 27 at Laurel Creek Park on Imboden Street, next to the Damascus Old Mill Inn. Other festive attractions include the sale of Kate's Jumbo Cookies Christmas cookies and handmade wreaths created by Blue Ridge Confections.
Father Christmas will welcome the children from 2 p.m. to 5 p.m. on Saturday, November 27 at the market.
Christmas tree sales will follow a hands-free method for customers from the time they get out of their cars until they leave the lot. Community volunteers will play an important role in making the sales run smoothly.
"Damascus can't wait to start a new tradition," said Donna Foltz.
When customers arrive at the market, they will be greeted by volunteers who will offer them free cups of hot apple cider before escorting them to their preferred tree size.