Last Red Wolf residence to rezone | New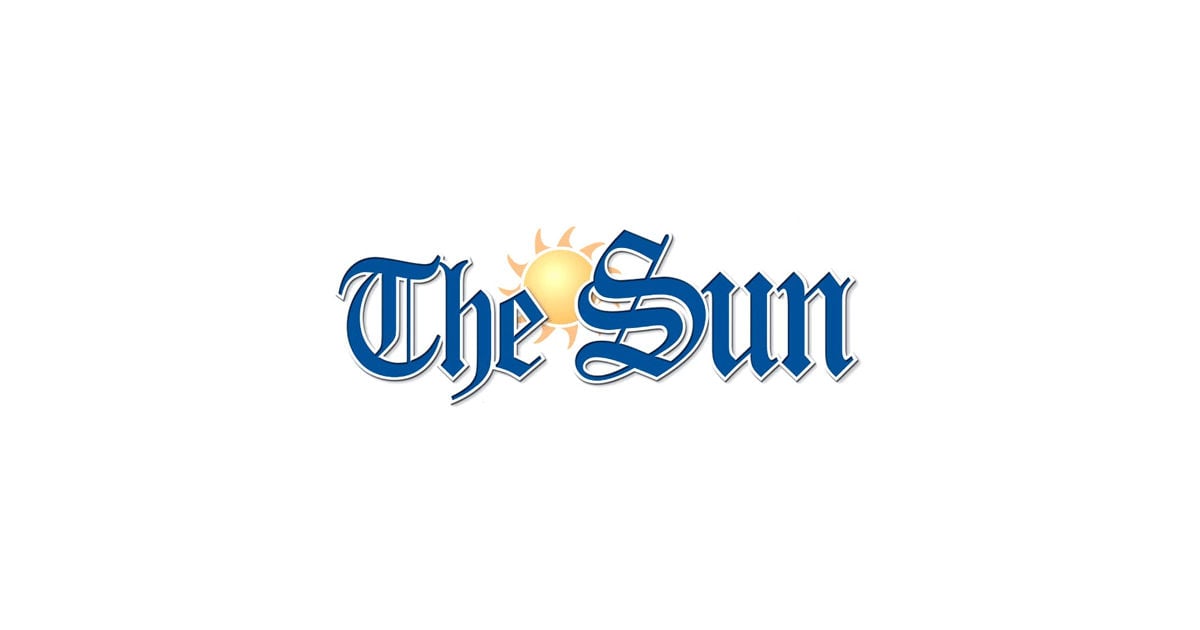 JONESBORO – A developer is looking to rezone the last parcel of residential zoned property that faces Red Wolf Boulevard.
The Metropolitan Area Planning Commission will consider owner Dustin Tran's application on Tuesday.
The official address of the 0.23 acre lot is 3003 Kingsbury Drive, adjacent to Checkers. Tran is seeking to rezone the property from R-1 residential single family to C-3 general commercial. He wants to replace a house for rent with a 1,900 square foot building for a hair and nail salon, according to Tran's request.
A second rezoning proposal would change the status of 11.53 acres at 6609 CW Post Road from single-family residential R-1 to general industrial I-2.
Owner John Stuckey said in his application that the land is in the city's flood zone and no structures could be built there. He said he hired a geotechnical company to assess the underground materials and was informed that these materials are suitable for the purpose of placing backfill material for roads and building structures. The rezoning would allow Stuckey to excavate the materials for use at other sites owned by the same owner in the immediate vicinity.
The commission will meet at 5:30 p.m. at the Civic Center, 300 S. Church St.