PHOTOS: State office building in Casper is taking shape, to open in early 2022
[ad_1]
CASPER, Wyoming. – If all goes according to plan, Wyoming state employees working at Casper are expected to move into the new State Office Building starting next February, according to project architect Lyle Murtha of Casper Stateline No. 7.
The move of more than 300 people working in some 12 different departments will be spread over weeks and will continue until March, Murtha said.
"Most of them are bringing their own furniture and equipment from their existing locations, so this will mean companies are relocating each department," he said.
The article continues below …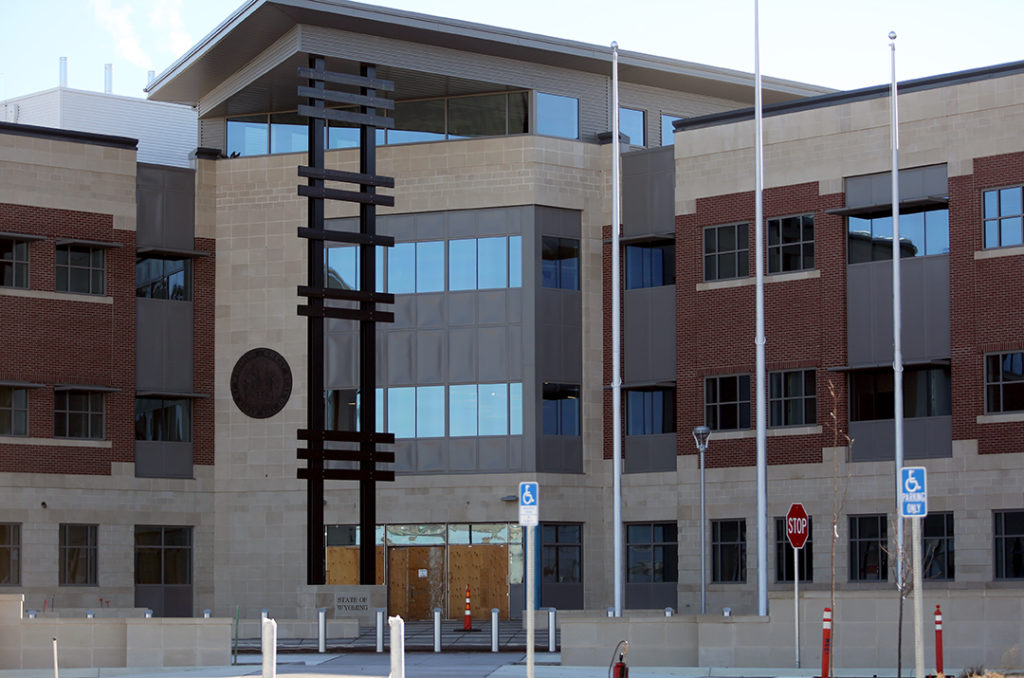 The building sits in an area that was once an industrial railroad yard in Casper's early days. Before the state bought the land, several small buildings with various tenants occupied the West Collins area between Ash and Walnut streets, some of which raised concerns after learning about the state's plans in 2018. The demolition began the following year.
The new three-story building with over 110,000 square feet of space on an 11-acre site will primarily replace a 1960-era building on Midwest and Second Street, as well as bring together other state agencies from various locations. rented around town.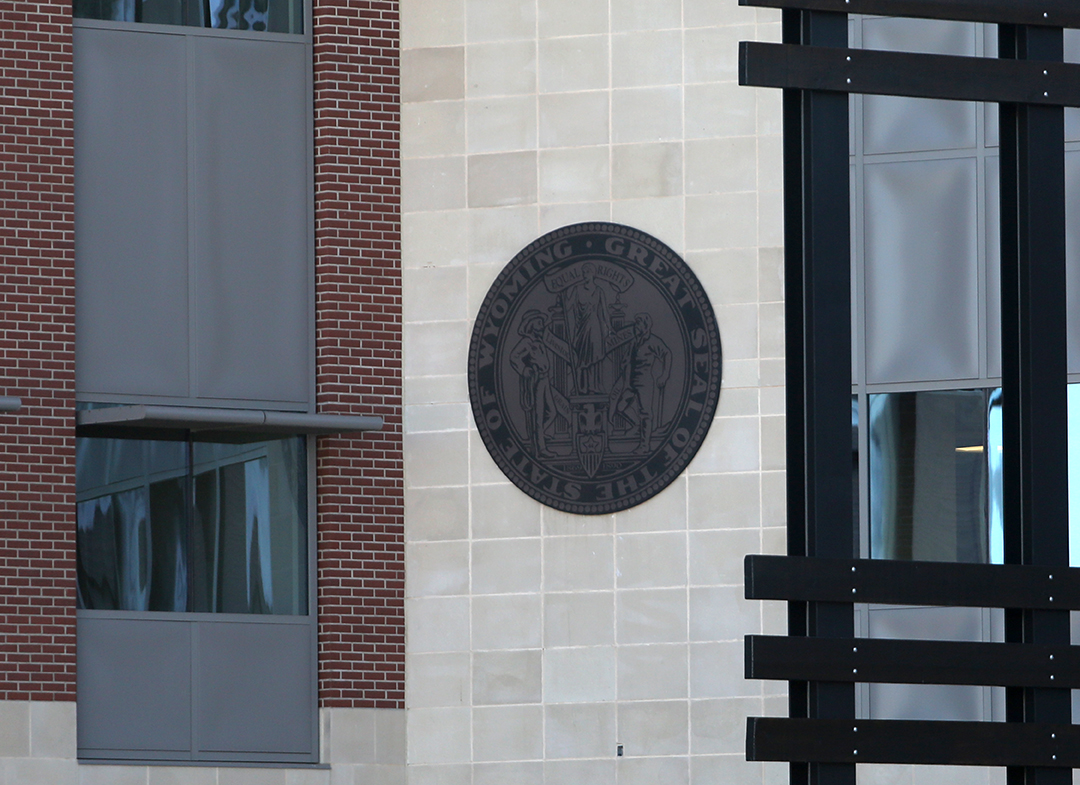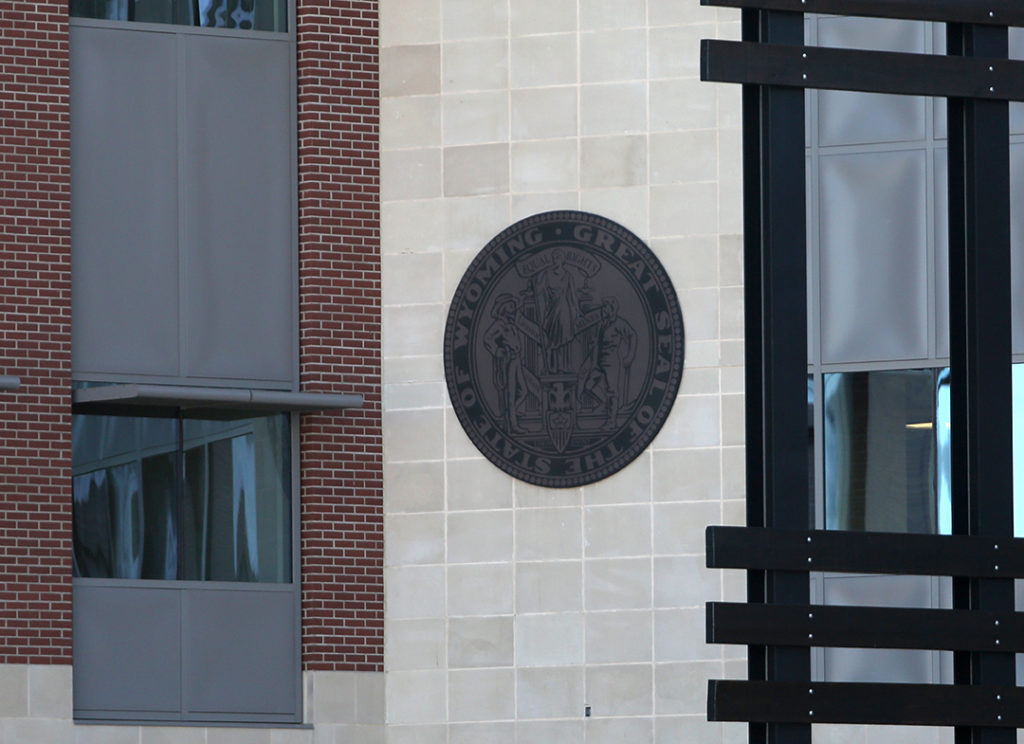 The $ 45 million cost of the project came from mining revenues and other investments, task force member Representative Steve Harshman (R-Casper) said in 2019. A task force member said that no taxpayer money had been used to fund the project and which the building would pay for. for himself in about 12 years.
The complex was originally slated to open at the end of this year, but Murtha says various weather delays pushed it into early 2022. No other significant issues with supplies or contractors arose during the project as it was blocked early, he said.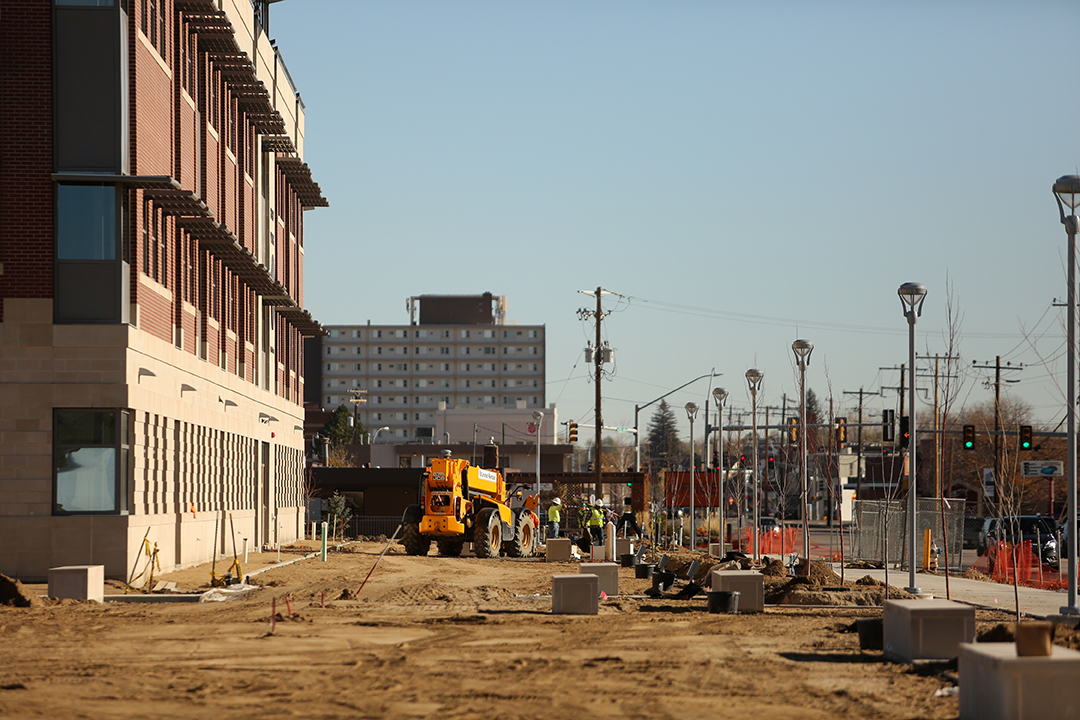 "Inside they only do a few finishes, exterior work has always been the critical path of the project, so what you saw the work take place outside was what determined the project schedule", did he declare.
"We only had two summers to complete all of the work on the site, and it's a huge site," he said.
Most of the remaining exterior work at the site involves construction and street signage, landscaping, guttering and drainage, he said.
The Rails to Trails Trail, which was previously interrupted in the area, is now incorporated into the landscaping.
"The Plate River Trails is pleased with the way the Rail Trail flows into the new office site," PRT Executive Director Angela Emory said in a message to Oil City News. "We have followed plans and progress and expressed our support for what you are seeing now."
"A lot of people could drive by and say 'wow look, they're done', but we still have a lot of work going on inside and there's still some inspection stuff that needs to happen," said Murtha.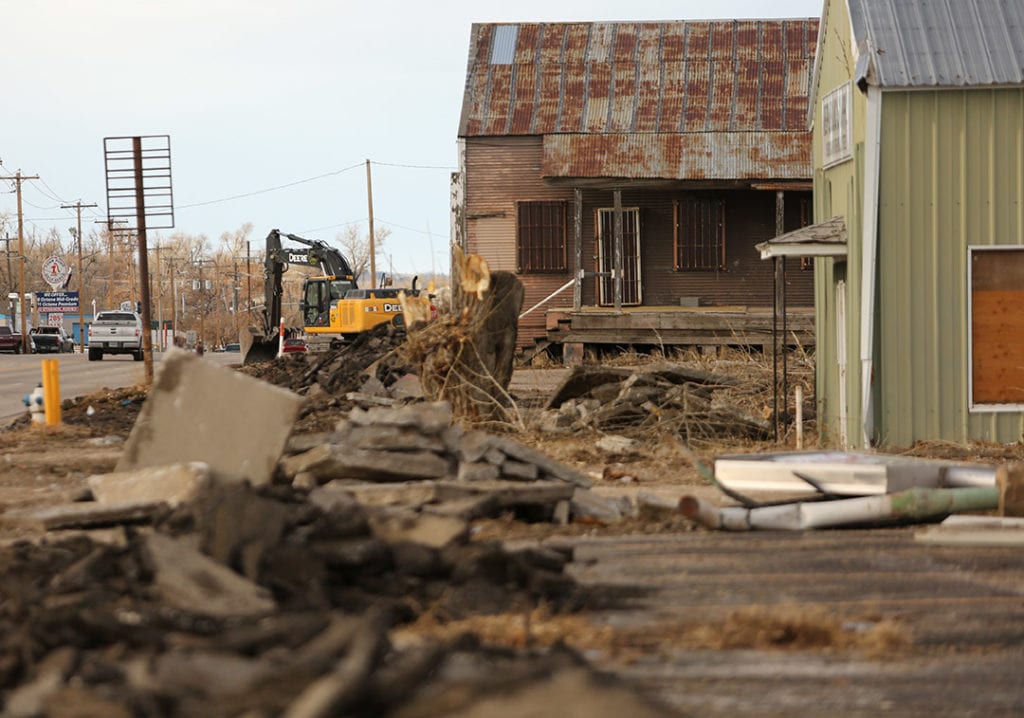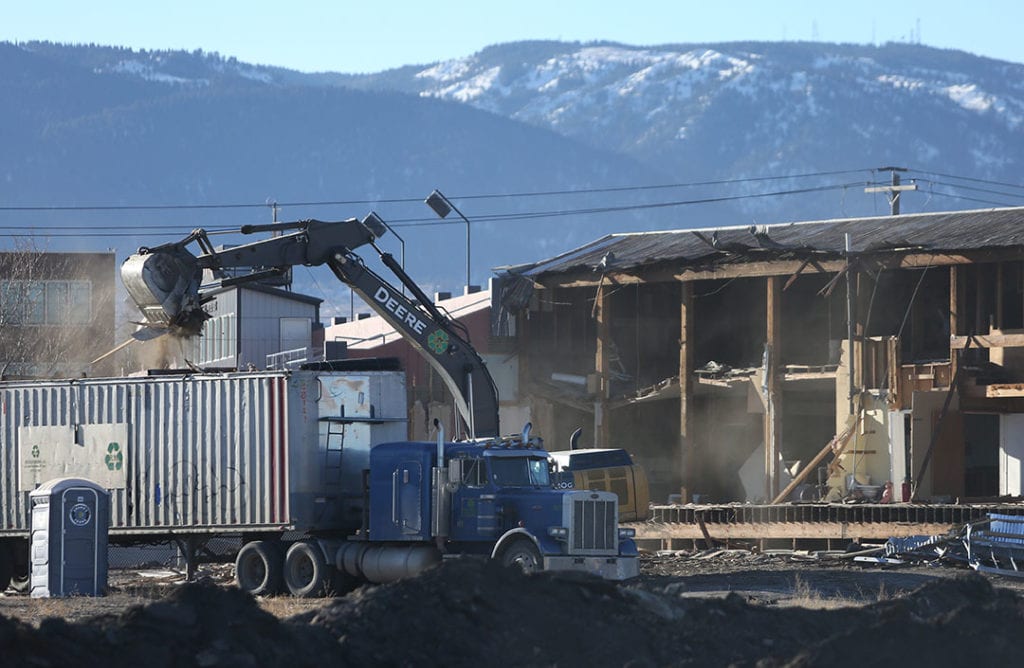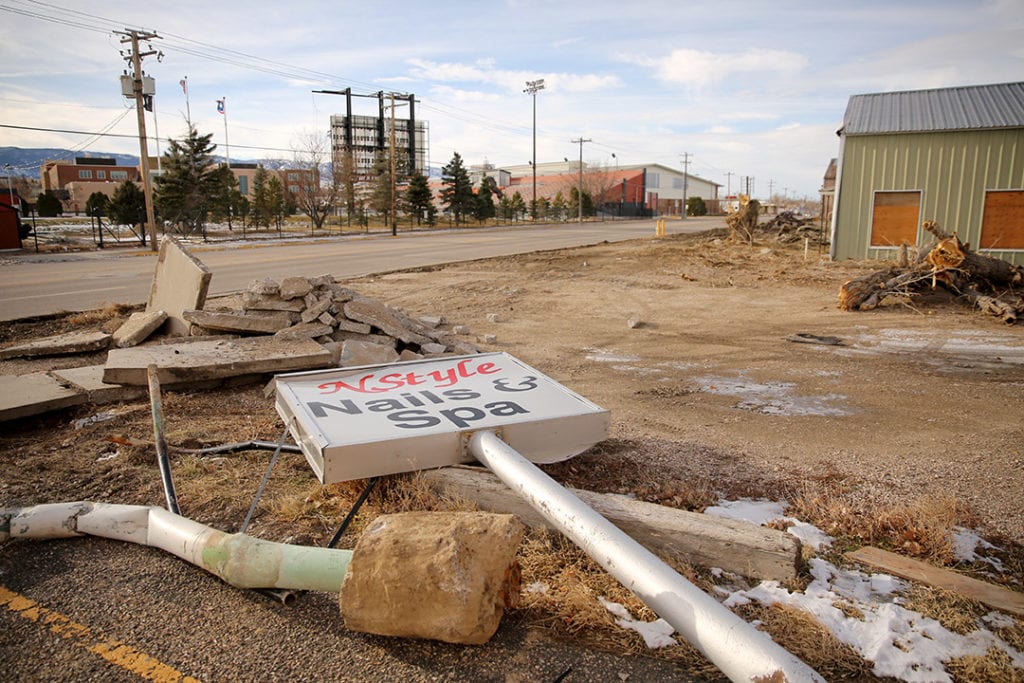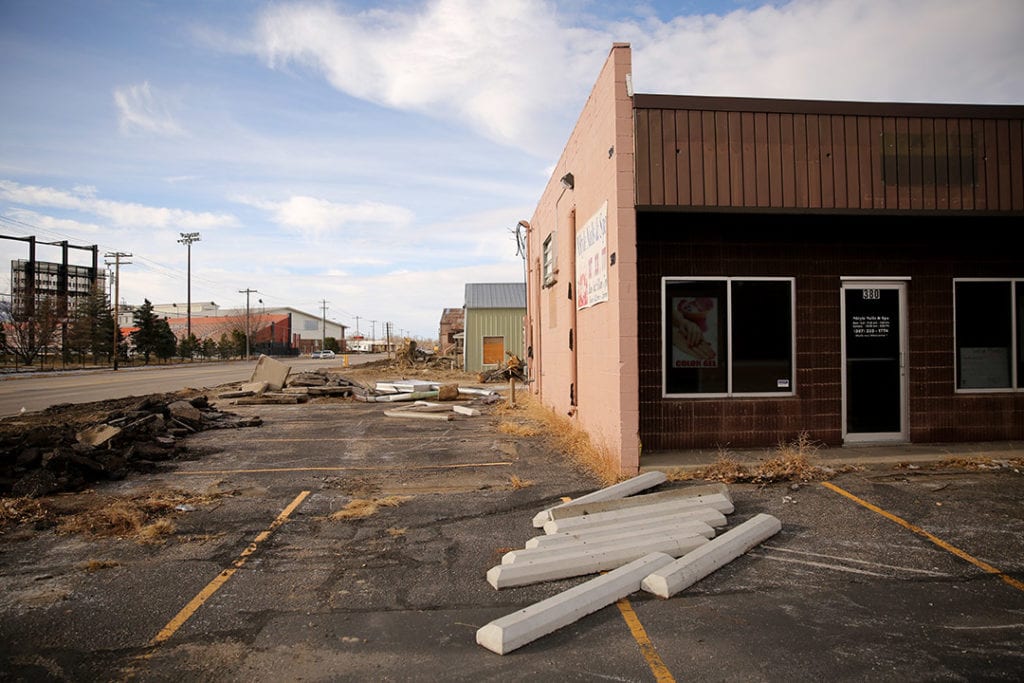 Stories related to Oil City News:
[ad_2]